HE WANTS TO SING ALONG WITH BLASTO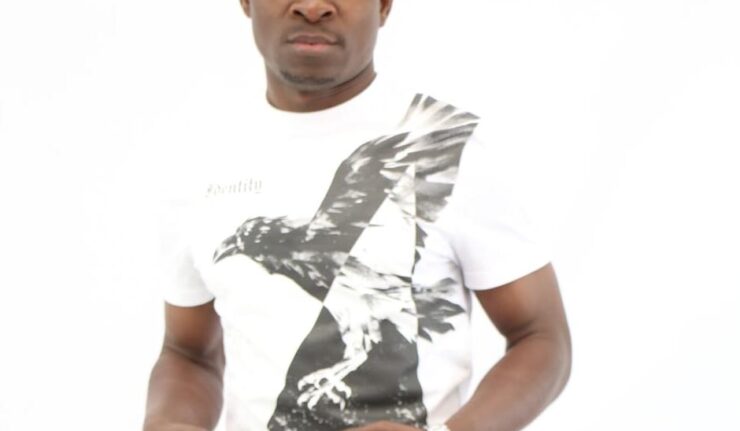 Geopeza is an upcoming Afro-Dancehall artiste who lives in South Africa, Johannesburg, Germiston area from Nkhotakota. But he grew up in Lilongwe.
He started singing when he was young but took his music seriously in 2019 that time he recorded his first song titled "Ndimuyamike" which he produced by Chycoon at njuchi Records when Klenzo vibes Entertainment seein his career he decided to sign him as an Artist working under their label in addition he got the opportunity again to work with the Rising Stars Music founded by Maneno.
He has sung songs such as "One more chance" from the Riddim called Life Over Death Riddim which was done by njuchi Records produced by Chycoon he sang together with Maneno some of the songs like Malawi, Ndimuyan'ane, Chuma Chobisika, Best Friends from the Riddim called "December Riddim" Produced by Young upcoming producer Bizo Beats of W music Entertainment and many more.
Ever since he started doing geopeza he wants to sing along with blasto!
#MALAWIWANGA