Danny Beats Zimdancehall Producer | Biography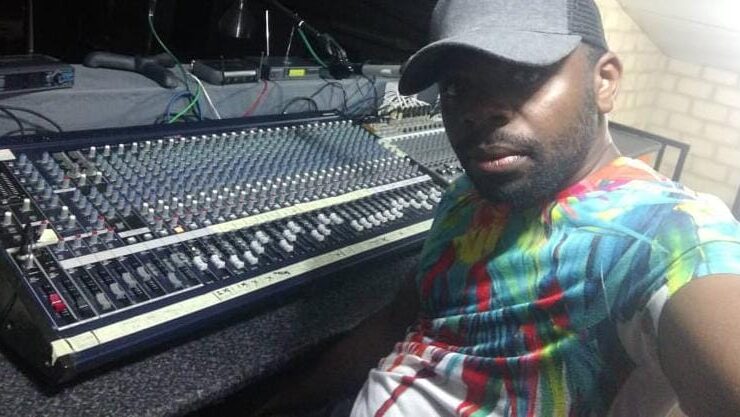 DannyBeatz, real name Danny Daniel is a Zimbabwean Zimdancehall producer. He is the founder of The Next Generation records label. Danny is most known for his Riddims Silent night, You & Me and Gratitude.
He delivers his Beats in a mixture of Dancehall and Afro beats liked by the people in Ghana, Malawi and Jamaica
Wap/Calls
+27 81 326 1237
#nyimbozapamwamba.!!!