Ufuna Uyimbe Ndi Ndani? Top 20 Artists | Nyimbo zapa mwamba!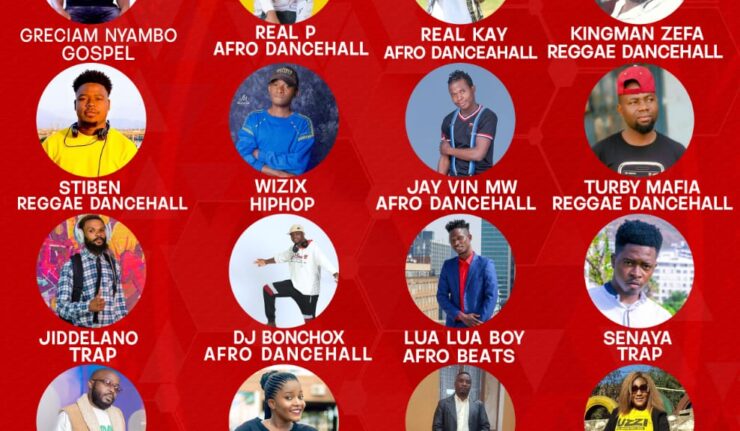 UFUNA UYIMBE NDI NDANI?
Ntcheu, Malawi
GRECIAM NYAMBO
Greciam Nyambo is a Malawian Local Artist who started doing Malawian Local music in the year 2003.
He recorded his First Song in the same year 2003 and His first debut song called "Mapeto ake" was lucky enough to impress and shake the industry of malawi music.
Him being an artist he has done several collaborations with various artists in the Malawi music industry in the likes of Anne Matumbi, Hacks Mumba, The Nyemba Nyemba Duo Symon and Kandol, The late King shaka Mafunyeta Maluli and The gospel Hit maker Bon kavala Banda, just mention a few of his Associated artists
Greciam Nyambo has his own way of managing his Music career he's door is always open to have collaborations with any kind of artist either upcoming artist or even the one who has huge Fun base because he thinks that working together brings a best outcome.
#nyimbozapamwamba.!!!
STIBEN
Stiben Is a hardcore Dancehall Artist who involved in himself into the music industry in the year 2018, his passion in Music grew big with he's fellow friends of BWC MUZIK who they always shared Music ideas together.
Fast Forward, so far he has recorded singles and also released collaborations with many Artists including Manton, he then also dropped out a single titled Dancehall Sir which come straight out from a riddim named More Fire Riddim produced by Bill Kim under Timeless Records which was Hosted and promoted by Akazhowa @ malawiwanga.com
This year 2021 he dropped a good Music Video called Free Ting which he Recently worked with Bill Kim and was Directed by Imwai
#nyimbozapamwamba.!!!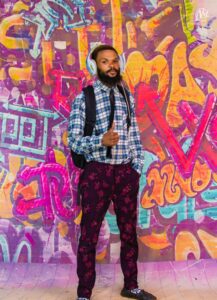 JIDDELANO

NDUMILE
John Khauya popularly Known as NDUMILE is a Malawian Reggae Dancehall Artist, he was born in the year 1988 being the last born in a family of four kids and he started doing Music as a career in the year 2012.
NDUMILE is well known by his style which he calls it Thibwithibwi he sounds like he's crying while altering strong lyrics and rhymes.
In his journey of of music he has released songs like Mkazi uja wapita and Akakaka just mentioning few of his hits.
He has recently worked with several artists likes of the spitting king MWANACHE, SUPA BOY, MANTON,SIRENand GIBO LANTOS
This year His about to drop booms and setting good projects to deliver to his lovely fans, doing collaborations with NDUMILE is simple only serious artists are allowed to collaborate with him with a little amount of fee.
#nyimbozapamwamba.!!!

GANZO G
MZIMBA, MALAWI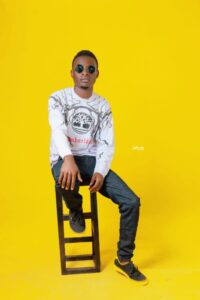 REAL P
WIZIX
DJ BONCHOX
PASHA
DEMMAH CEE
MANGOCHI, MALAWI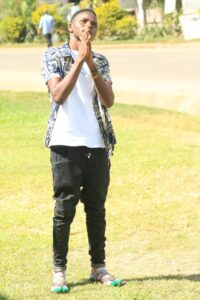 REAL KAY